Brand New P.E. Kits September 2021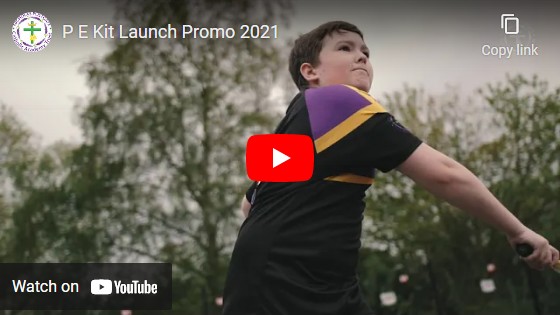 Y6 pupils – please use the paper order form sent in the post and bring to school reception by Wednesday 26th May. If you have not received the form please contact the school.
Current Y7 – Y10 pupils
– the new PE kit is not compulsory for these year groups, however if you would like to order the new kit please do so via the order form link
here
. Alternatively, you can access the form under our Students & Parents tab. If you cannot access the website please do not hesitate to contact the reception.